The Science & Studies Behind Hairburst
Here at Hairburst it's crucial that all our ingredients and products are the best they can be, to ensure optimum performance and most importantly, no risk to the safety of our customer. Our products are formulated by qualified chemists, who blend proven and active premium ingredients to create our effective hair growth products.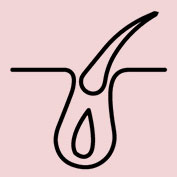 Hormones
Which can be affected by genetics, stress, poor diet, medication and nasty toxins
Stress
Physical or emotional stress can profoundly impact your hair growth
Environment
This is your surroundings - can be as simple as the products you use, the pillow you sleep on and the food you eat
Nutrition
A poor diet results in nutritional deficiencies that can delay new hair growth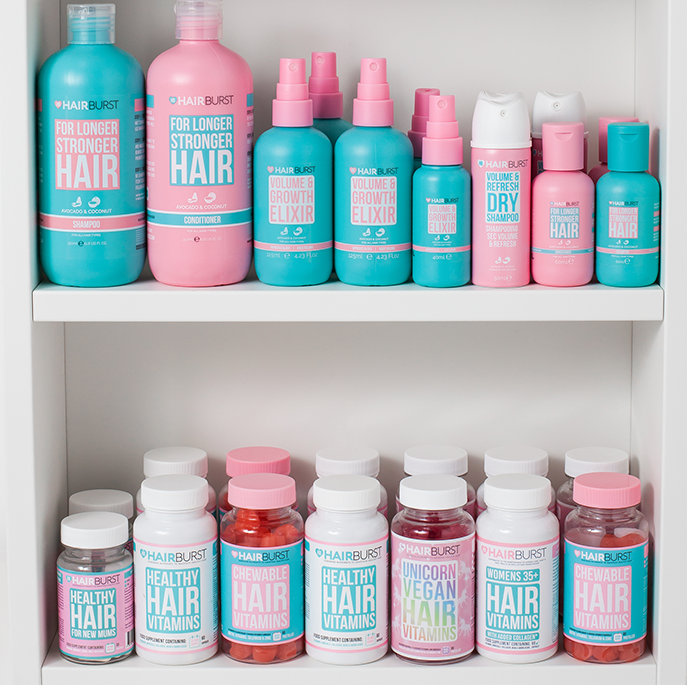 How Does Hairburst
Promote Hair Growth?
Our products are formulated with ingredients to keep your hair in the Anagen (the fancy word for growth) phase for longer
2 weeks
Hair begins to feel hydrated and revitalised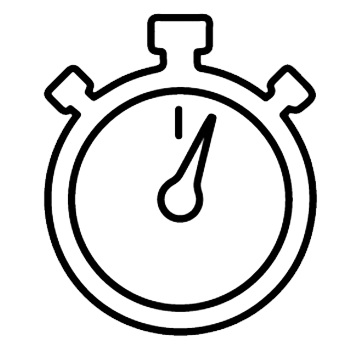 1 month
Hair begins to grow faster and hair condition continues to improve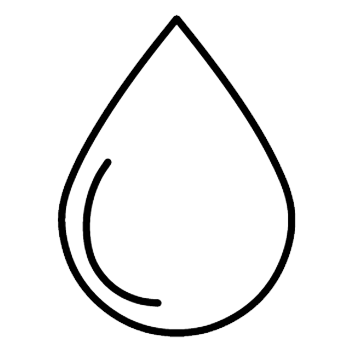 2 Months
Hair is growing faster than normal, shedding phase is slowed and hair appears thicker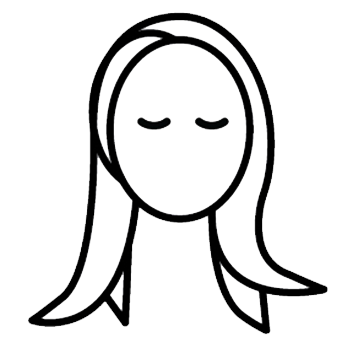 3 Months
Hair condition is stabilised, and hair continues to grow at optimum rate
Our Vitamins
Our supplements contain essential vitamins and minerals that work from the inside out to encourage healthy hair growth from within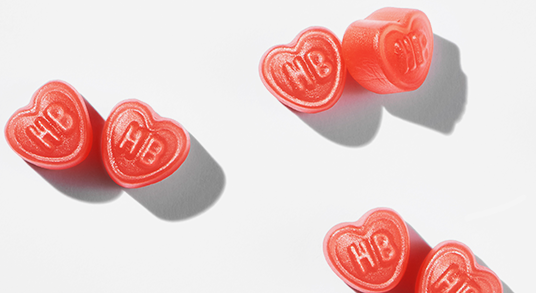 Biotin
Plays a big part in the synthesis of amino acids and is not something our body naturally makes. Biotin supports the production of the amino acid keratin, which are the protein and building blocks of our hair that help keep it strong, healthy and shiny.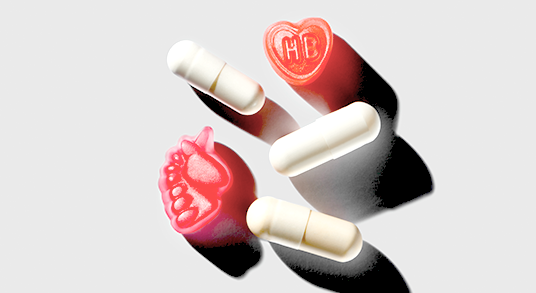 Selenium
Activates an enzyme (a molecule used for different chemical reactions of the body) important for the regeneration of key antioxidants, such as Vitamin C. These further promote hair growth and regrowth by killing harmful free radicals (free radicals are very harmful to the healthy growth of hair and skin cells of the body as they play a major part in premature ageing and weaker hair follicles).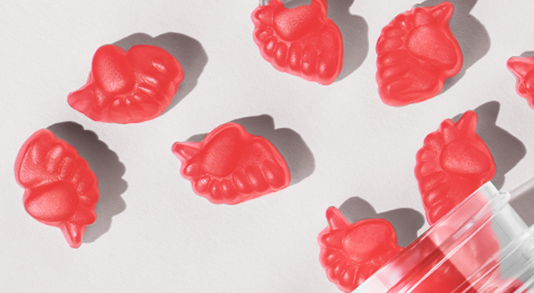 Zinc
A Zinc deficiency can cause hair loss so we need to ensure you're getting your daily dose. It plays a key role in hair tissue growth and repair and also keeps the oil glands on your scalp working correctly.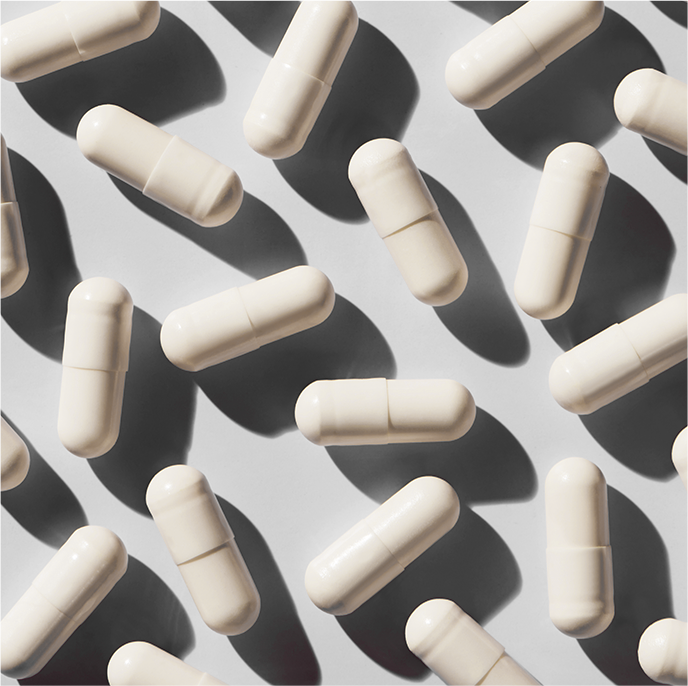 Health Hair Vitamins contains
*RDA = Recommended Dietary Allowances
NRV: Biotin 50ug, Selenium 55ug, Zinc 10mg *NRV= Nutrient Reference Value
What We Found
In a consumer trial study (conducted with 100 healthy female panellists ages at least 18 years old over a 3 month period 100% said they would use our healthy Hair Vitamin again.
↑

90%

of users felt the product made their hair much smoother and softer
↑

75%

of users felt their hair showed a noticeable improvement in manageability.
↑

63%

of users felt the product made their hair feel more healthier.
Products You Can Trust
We only work with certified and trusted manufacturers to ensure you receive the most effective hair growth products.
All products marked as vegan do not contain any ingredients of animal origin
Food supplement manufacturers all follow HACCP (Hazard Analysis and Critical Control Point) management systems
All products manufactured at facilities that are audited to ISO 9001:2015 Quality Management Systems
All our cosmetic products are made in 100% green manufacturing facility
We are proud to promote British-made and manufacture in the UK
All our vitamins and cosmetic products are manufactured in GMP (Good Manufacturing Practice) certified and compliant facilities